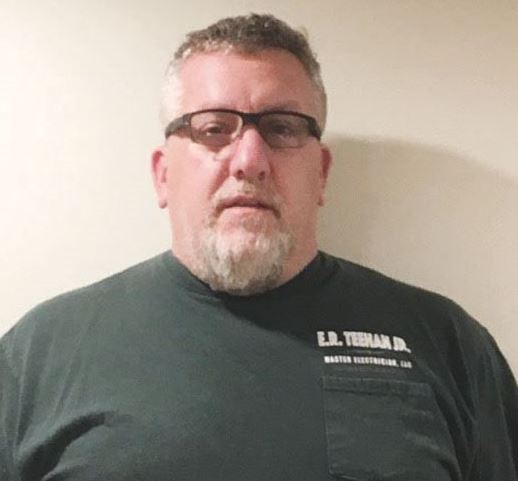 E.R. (Ed) Teehan, Jr., is a master electrician who has been part of Custom's network of trade subcontractors for two-and-a-half years. Given his strong electrical and people skills, he's been a perfect fit for us.
An Arlington native, Ed attended Ottoson Middle School in Arlington Heights. While in seventh grade, he took part in a small electrical exploratory that sparked his interest in his field. He later graduated from Arlington Catholic High School and then earned an associate's degree in applied science from Coyne Electrical School.
After picking up his electrical journeyman's license and becoming a master electrician, Ed started his own electrical contracting business in 1993. He has specialized in residential electrical design ever since.
A strong believer in educating the next generation of electricians, Ed taught at the Engineering, Construction & Trades Academy at Minuteman High School for seven years. Today, as a licensed vocational instructor in the state of Massachusetts, he serves as a trade partner or Minuteman as well as Shawsheen Valley Technical High School.
"Students in 11th and 12th grade at these schools have one week of academics and then one week out in the field," he says. "I'll have my student come out on jobs with me. It's an apprenticeship model and a paid position. I remember when I was new to the trade. There's a lot to learn, and I like helping them out."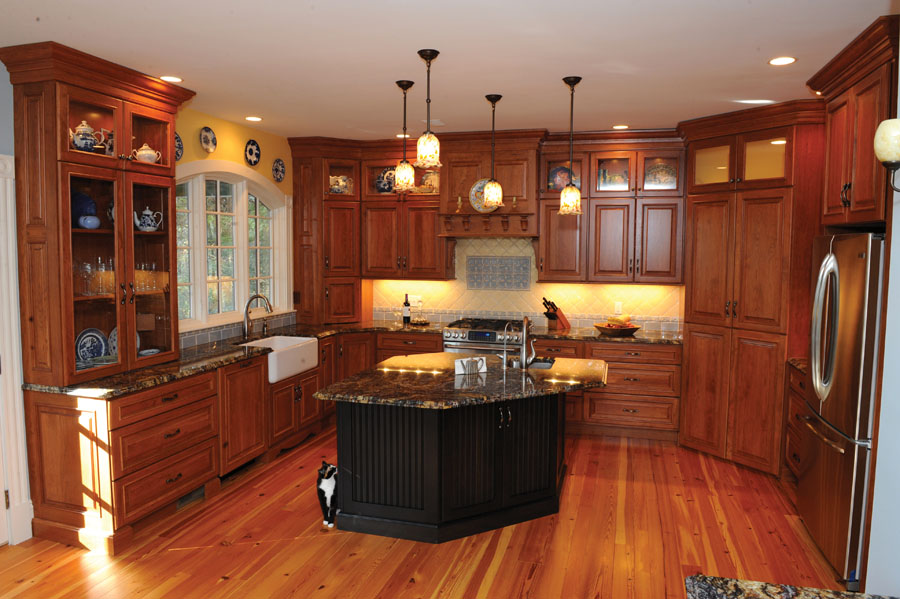 The Challenges of Remodeling
While Ed has done some new construction over the years, his main focus has always been remodeling — particularly kitchen and bathroom renovations. He likes the challenges that come with remodeling.
"As long as you have knowledge of the National Electrical Code, new construction is pretty straightforward," he says. "With remodeling, a lot more thought has to go into it. Some electricians will go into an older home and tell you that doing certain things isn't possible. But there's always a solution if you put in the effort. Having worked in residential my whole career, you get to know all the tricks."
Ed has enjoyed working with Custom, citing our ability to build and adhere to project schedules along with our highly skilled lead carpenters. He also appreciates our commitment to client satisfaction. "I'm going to do whatever it takes to keep you happy," he promises.
Ed lives in Bedford, is married and has three children along with a stepson ranging from age 15 to 22. His 15-year-old son is a freshman at Shawsheen and majoring in the electrical field. That suits Ed just fine.
"You can't outsource electrical work; there will always be work in the trade," he says. "It's hard work — you have to be able to understand and keep up with the National Electrical Code, and do the continuing education — but it's definitely a rewarding trade."