The foundation of a successful home renovation or addition
Design/build remodeling is a project delivery system in which one entity is responsible for both design and construction. We take this approach to all our home improvement projects, from new porches to kitchen renovations to major additions.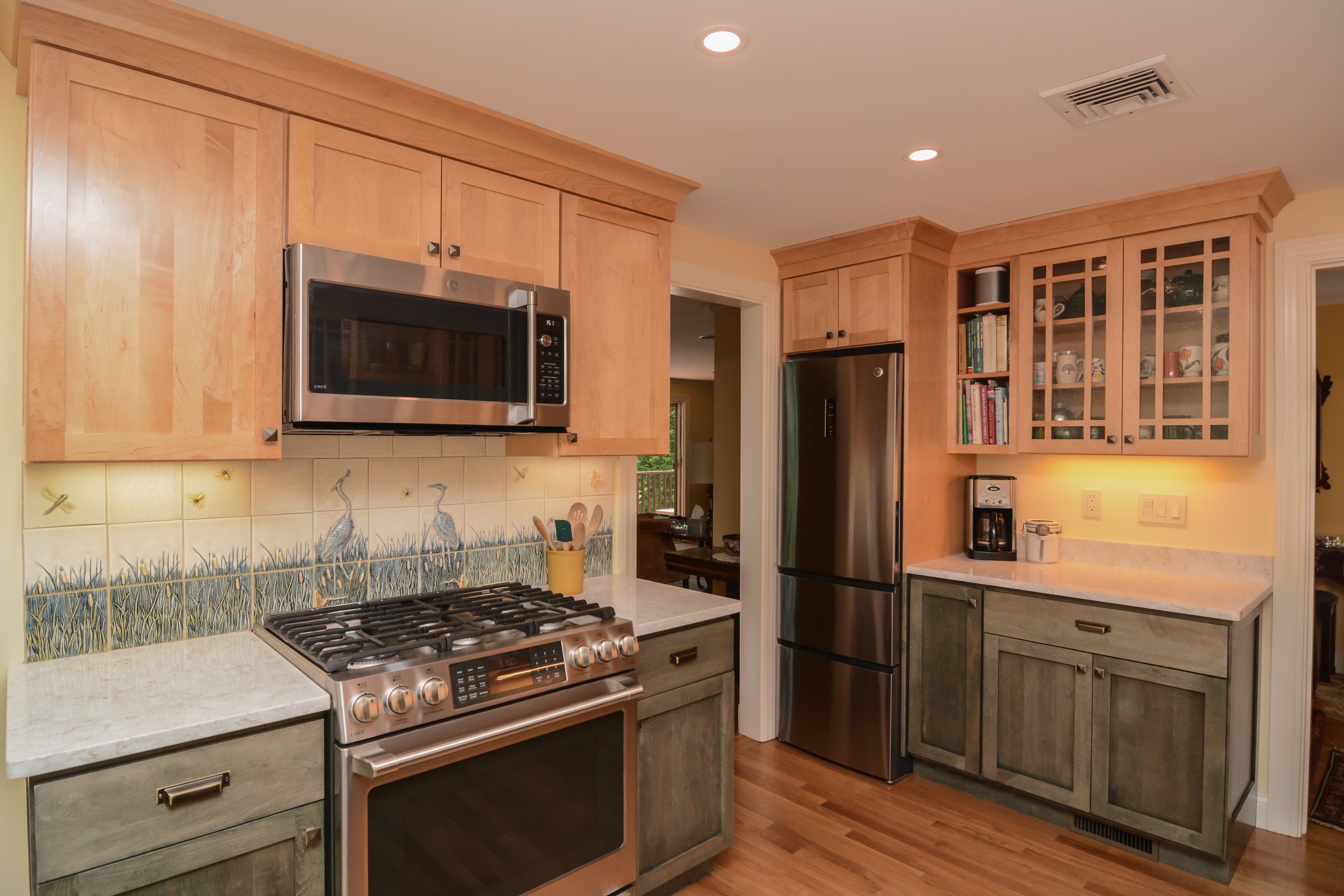 Design/build promotes the partnering of the general contractor and homeowner from the concept stage through construction. This allows us to better understand you and your expectations for your remodeling project.
Single-source accountability
With design/build, we alone are responsible for the quality of design and construction, sticking to the budget and meeting project deadlines. So whatever your questions or concerns, you can come straight to us.
You deal with one firm only throughout your project. As a result, you don't need to coordinate the efforts of a designer, general contractor and assorted trade subcontractors.
Our design and construction specialists work closely together to complete their tasks concurrently, which usually compresses the timeframe for project completion.
All of the above factors contribute to a more successful and satisfying remodeling project – for you and us.