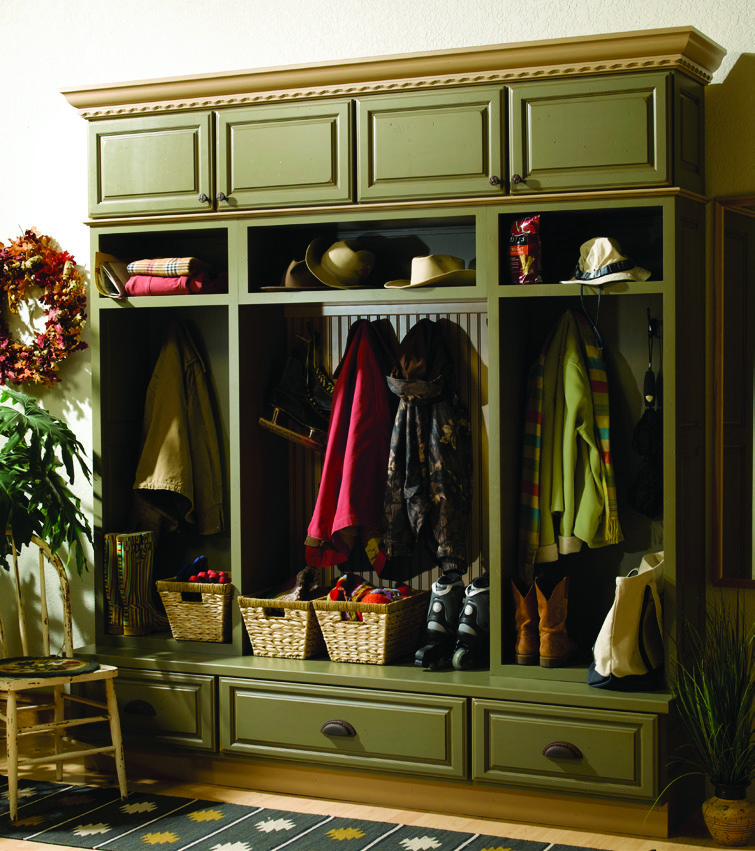 Did you realize that Custom is an official dealer of cabinets from Bertch, Touchstone and Wolf — three of the best manufacturers out there? Few other remodeling contractors in the area can make a similar claim.
In fact, we're one of the very few full-service design/build remodeling firms that designs, supplies and installs our own cabinet lines as a direct cabinet dealer while also offering in-house kitchen design. As a result, we keep most of the process under one umbrella — an aspect of our business that many prospective and current clients find very attractive.
Please note, though, that we only sell cabinets to homeowners who hire us for remodeling projects.
Here's a look at our three cabinet lines:
We've been affiliated with Bertch Cabinet Manufacturing for nearly 20 years, and it's been a great relationship. This family owned and operated manufacturer, based in Waterloo, Iowa, offers a wide array of traditional and contemporary custom, semi-custom and stock cabinet choices for your home. Bertch produces all of its components in the USA. Learn more at www.bertch.com.
We partnered with Touchstone Fine Cabinetry in 2014 for the wide-ranging options and solutions they can provide
for our clients. Using only the best materials, the latest technologies and the artful craftsmanship responsible for furniture quality cabinets, they can build any type of kitchen for us. Learn more about Touchstone (located in North Carolina) by visiting www.touchstonefinecabinetry.com.

Wolf Home Products is the most recent of our three partnerships. They've earned a reputation for combining beauty and style along with quality construction and solid durability, all at competitive pricing. With six cabinet lines, they also provide homeowners with a lot of different options. More details are at www.wolfleader.com.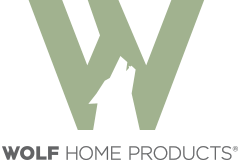 We carry traditional framed and frameless as well as stock, semi-custom and custom cabinets. For more information about our cabinet lines — or our in-house kitchen and bathroom design services — please call us at 781-648-2835.