A few years ago, Erica and Selwyn Rabins had growing concerns about Erica's father, David. A widower, now 80 years old, David was living alone in a two-family home in Medford. Navigating the stairs was becoming more and more difficult, as was maintaining the house and yard.
Although Medford was just a 15-minute drive from their Lexington home, Erica and Selwyn knew they'd feel more at ease if David lived with them. Their two children loved the idea of spending more time with their grandfather, too. However, he was still completely independent, and creating a suite inside their home wouldn't offer him the privacy he desired.
The Rabinses eventually agreed that the best solution would be to build an accessory apartment off the back of their garage to accommodate David. They turned to Custom to bring their vision to life.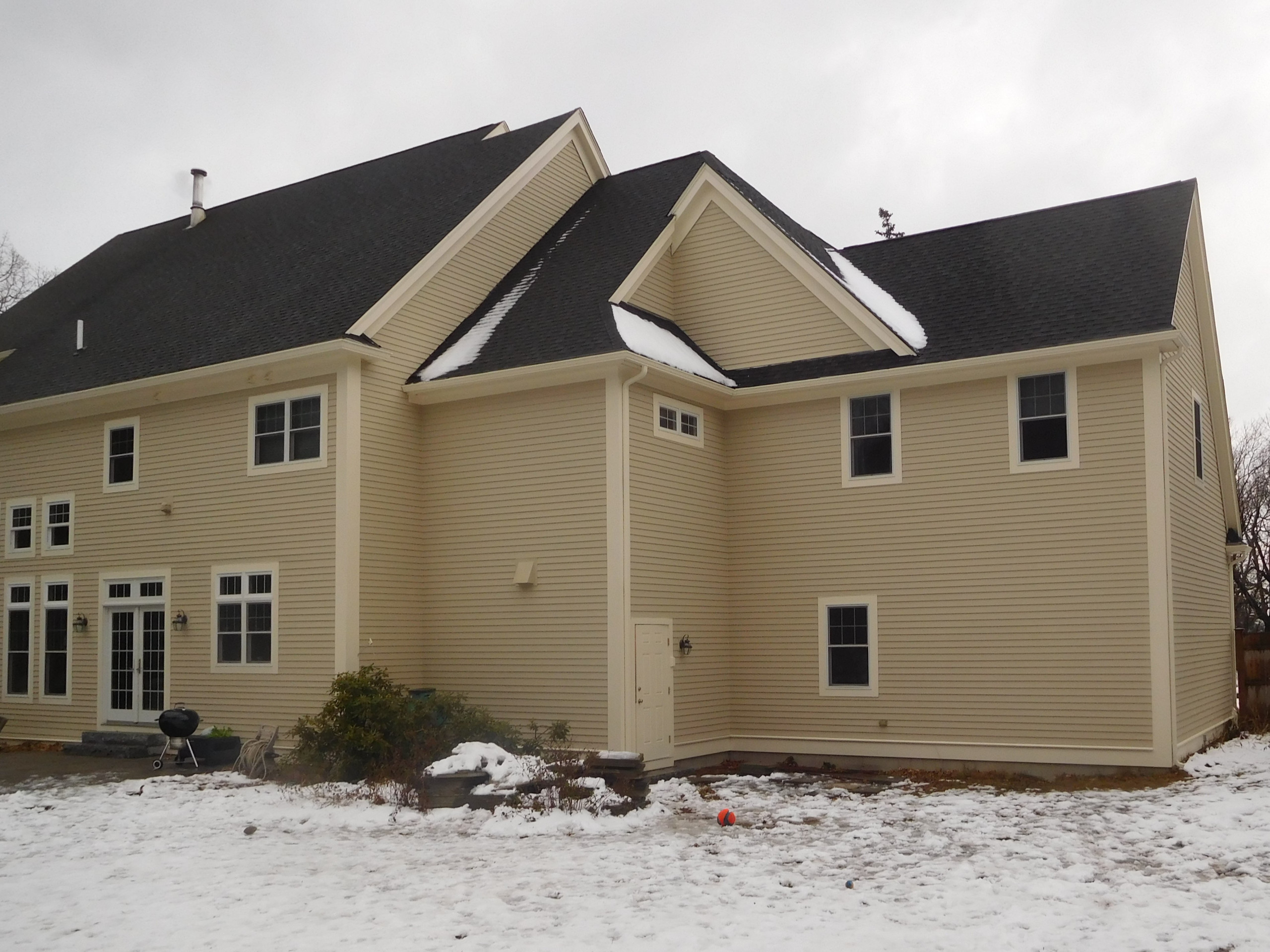 Creative Problem Solving
As part of the screening process, Erica met with a number of general contractors. Custom general manager Scott Blain recommended she consult with an architect and factor in aging-in-place considerations, like safety bars in the bathroom and wide doorways that could fit a wheelchair. Erica appreciated the advice and, after getting plans from an architect, told Scott they were ready to go.
"At that point, Scott took our plans and thought through the logistics of building the space," Erica says. "He pointed out a few things that didn't quite make sense and solved those problems creatively before the construction started."
The biggest of those issues concerned the addition's roof. The architectural plans had the roof sloping too steeply to allow for usable space above it. The challenge was to make the roof flat enough to have a deck on top (off of the master bedroom), but sloped enough to drain properly and be up to code. Furthermore, it had to be thin enough so as not to take up too much headspace in the apartment below.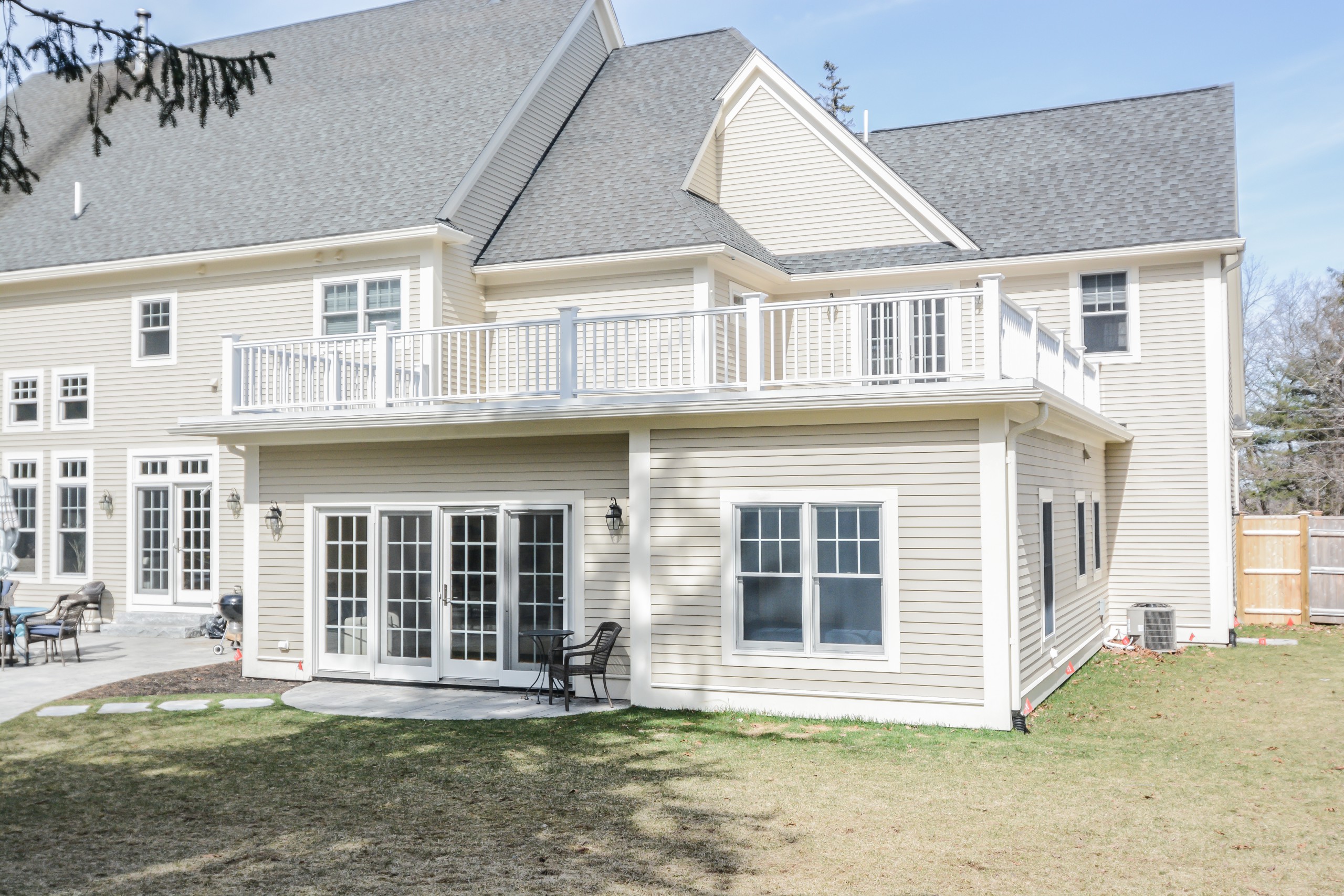 A non-vented rubber membrane surfaced flat roof system proposed by Scott checked all those boxes. "He explained that this would cost a little more but was necessary given the scenario," Erica says. "He convinced us this was a great solution, and it's worked out beautifully."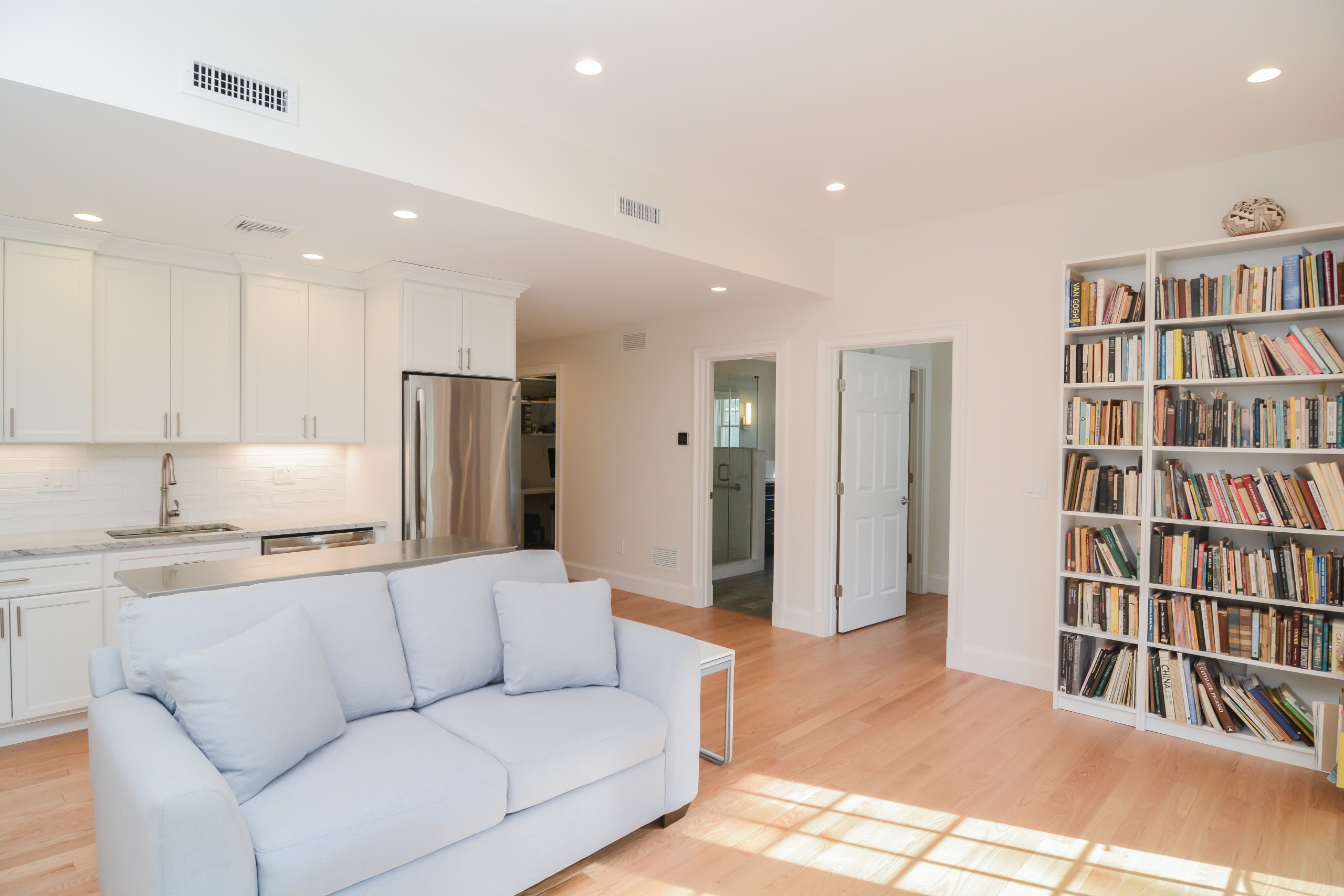 Efficient and Comfortable
The Rabinses are pleased with their return on investment. The accessory apartment has been the ideal solution for David. The 740 sq. ft. space has a main entry hall, kitchen, living room, bedroom, bathroom, studio room, laundry closet and a door leading into the backyard. From the garage, David can walk into his apartment (no steps required) or the main house.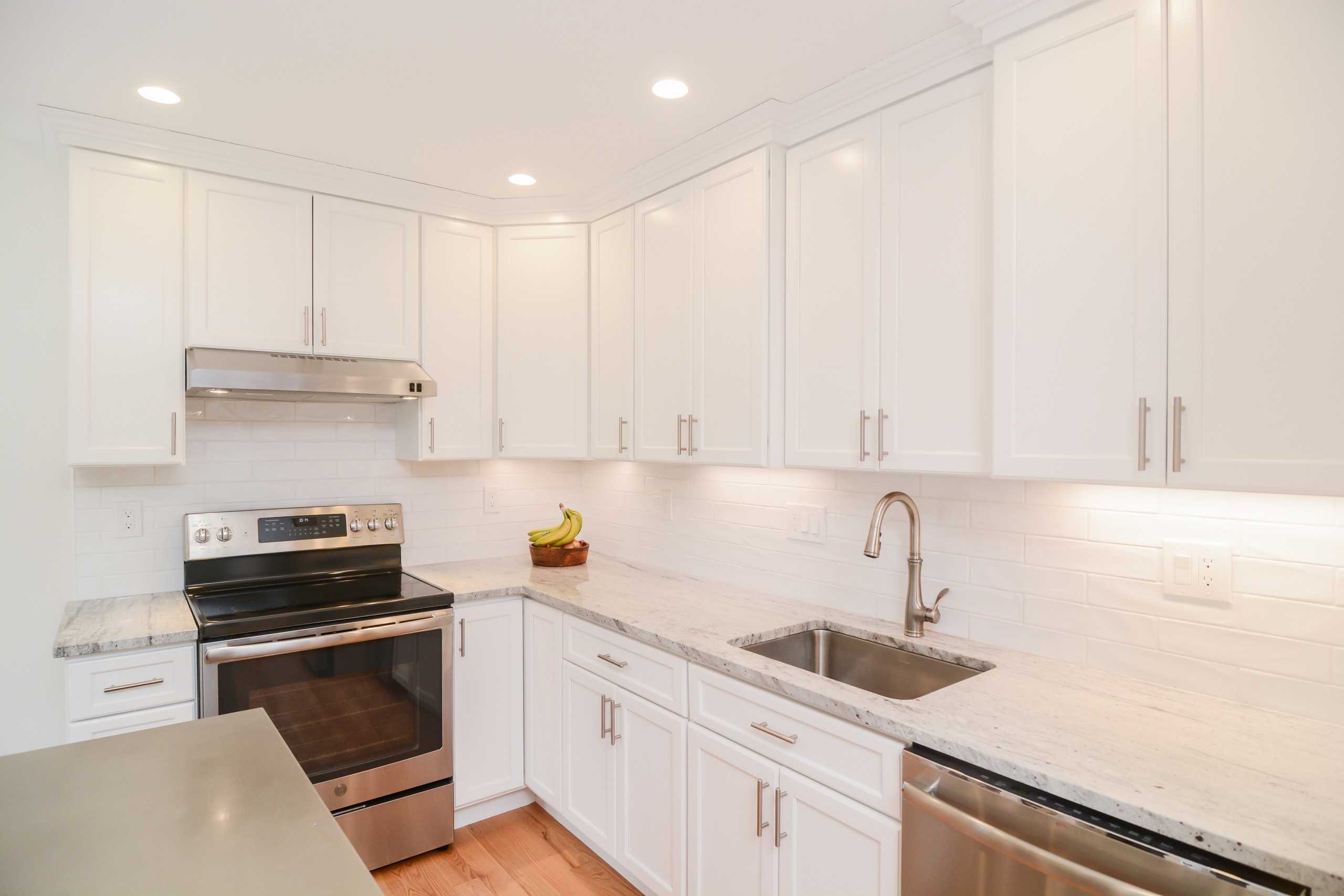 "It's amazing how efficiently designed and comfortable the space is," Erica says. "He has everything he needs right there, and giving him that sense of privacy has been a good thing for all of us."
Erica lauds the aesthetics of the project as well, noting the addition has blended in seamlessly with the rest of the home. "Custom did a really nice job matching the exterior," she says. "It feels like the addition was always here. We couldn't have asked for more."
She's equally enthusiastic about the overall experience of working with Custom.
"One of the nice things about Custom is that there's a whole team there. There's always someone to contact, and they always get right back to you," she says. "From Scott to [production manager] Craig Lielasus to [project coordinator] Michael Daniell to our lead carpenter, Bryan Lamoureux, to [kitchen and bath designer] Nikki DeFelice, everyone was great. I enjoyed interacting with them — they're really competent in what they do."