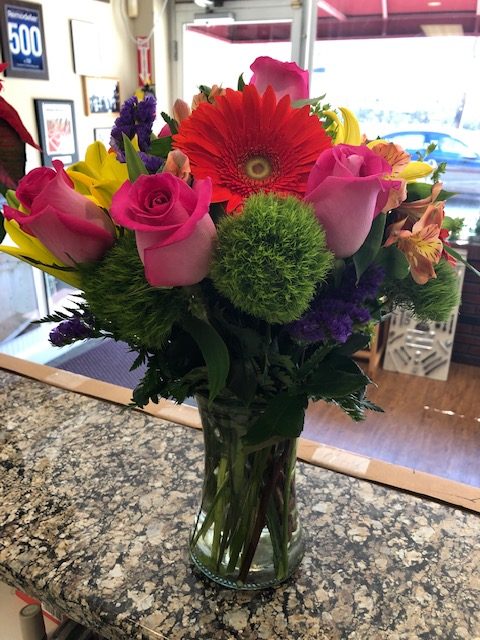 Congratulations to Brenda MacHarrie, who is celebrating 10 years as Custom's office manager.
Brenda, who grew up in Arlington Heights, spent 20 years supporting sales teams before joining Custom in 2009. While she hadn't worked in the remodeling industry before, she picked up things fast.
If you call Custom, chances are Brenda will be the one who answers the phone. Her many responsibilities also include managing the day-to-day operations of the office and providing support for president Bill Farnsworth and general manager Scott Blain.
"We count on Brenda for so much," Bill says. "She's well-organized, responsible and a big part of the reason why we can deliver the quality of support that our clients expect."
"She's such a versatile office manager," Scott adds. "Her calm demeanor is so well-suited for the hectic pace of our business. No matter what the situation is, she knows how to handle it."
Thank you for all you do, Brenda!