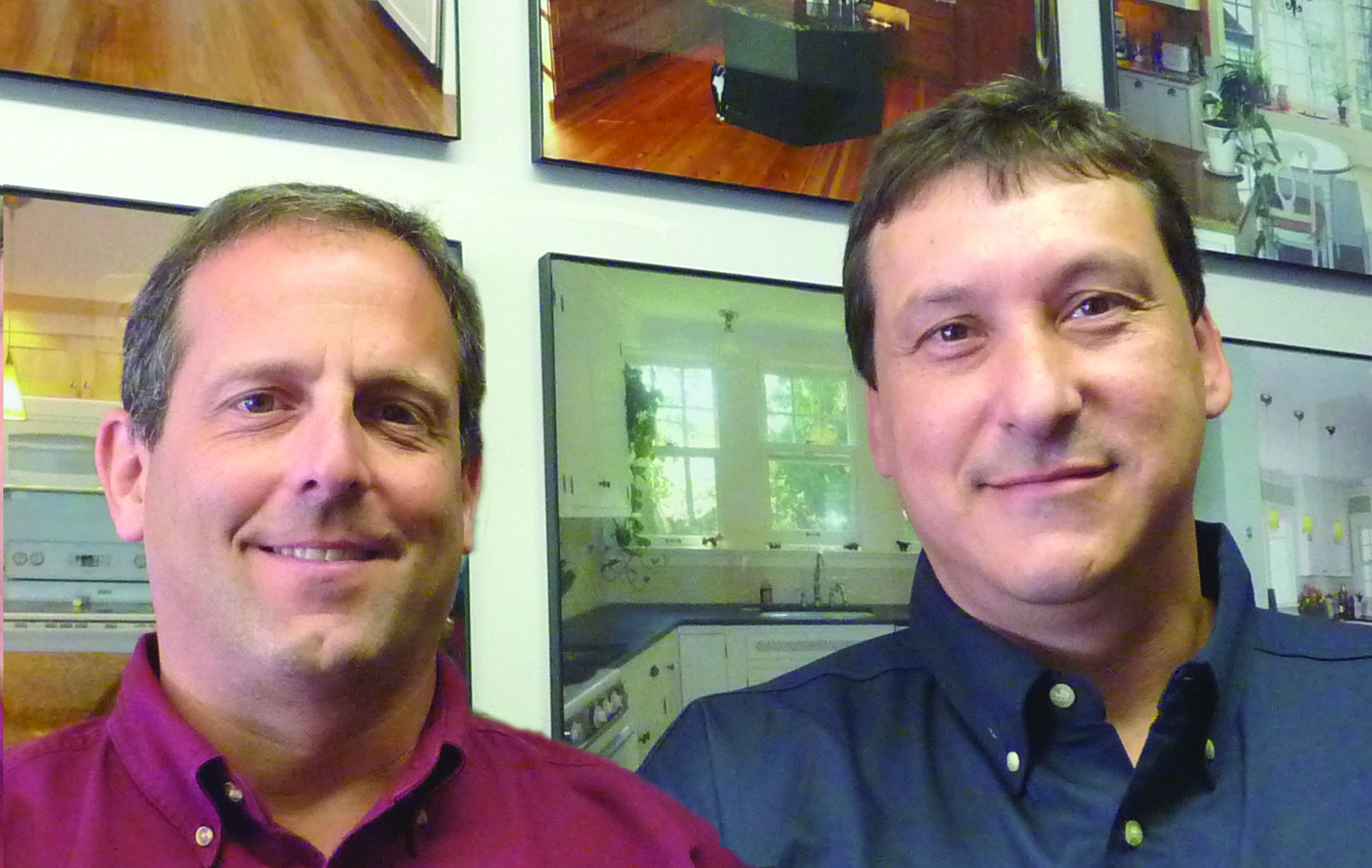 In this Management Memo, we'd like to explain Custom Contracting's "lead carpenter system" — and how it benefits our clients.
The way we see it, there are two possible extremes for a remodeling project: chaos and organization. The lead carpenter system is all about ensuring the project stays organized and runs smoothly.
Think of lead carpenters as project managers who know the project inside and out. As the National Association of the Remodeling Industry (NARI) notes, the lead carpenter's main responsibilities include:
Customer contact and communication
Supervising employees and subcontractors
Managing the job site
Addressing scheduling and safety issues
Lead carpenters also do things like verify that materials delivered match what was ordered and rectify inconsistencies between architectural plans and actual onsite conditions. When not busy with these myriad responsibilities, they're often doing hands-on carpentry work.
Just like a mother, a lead carpenter's work is never done.
The Pitfalls of 'Pickup-Truck Management'
There are plenty of remodelers out there who practice what we call "pickup-truck management." That is, one person manages multiple projects and oversees several crews spread out among the job sites.
We've used the lead carpenter system since starting Custom Contracting in 1990. Why not the alternative? The risk for chaos.
"The scariest and most frustrating thing for homeowners is to have all these people working at their house, none of whom have a complete grasp of the big picture," said production manager Craig Lielasus. "Yet that's how a lot of remodelers still operate. Workers show up each day with an assignment, but an onsite project manager isn't there to address the problems that inevitably arise.
"It also creates a situation where the homeowner can't deal face-to-face with one person who is directly responsible for the project's overall success."
A Dedicated Lead Carpenter — Always
Every Custom Contracting project team has a dedicated lead carpenter who works onsite. "That's the major benefit of the lead carpenter system," said Craig. "You have one guy who's at the site and has all the information, tools and support from the office necessary to execute the project precisely according to plan."
Our staff includes a number of lead carpenters, all of whom receive ongoing project management training through NARI and other avenues. We reinforce this training through weekly production meetings, where we often discuss best practices, standard operating procedures and other aspects of project management.
Whether you decide to hire Custom Contracting or another company for your next remodeling project, make sure a dedicated lead carpenter will be running the show. You'll be happy you did.