Last week our own Bill Farnsworth was interviewed for a great story on home renovation trends that appeared in the Boston Globe.
After a year of spending more time at home than ever before – working, learning, and living – today's homeowners are looking for more space…anywhere they can find it. "People are looking at all the rooms, porches, and garages that could be used to escape to, work in, or go to school," Bill tells the Globe. Any unused space is being considered to add more square footage to the home.
For those with a little more land, an addition is the perfect solution. And even if you don't have enough land to expand your home without meeting the proper setbacks, some homes offer the possibility of renovating UP and adding a new floor such as the home Custom Contracting renovated below.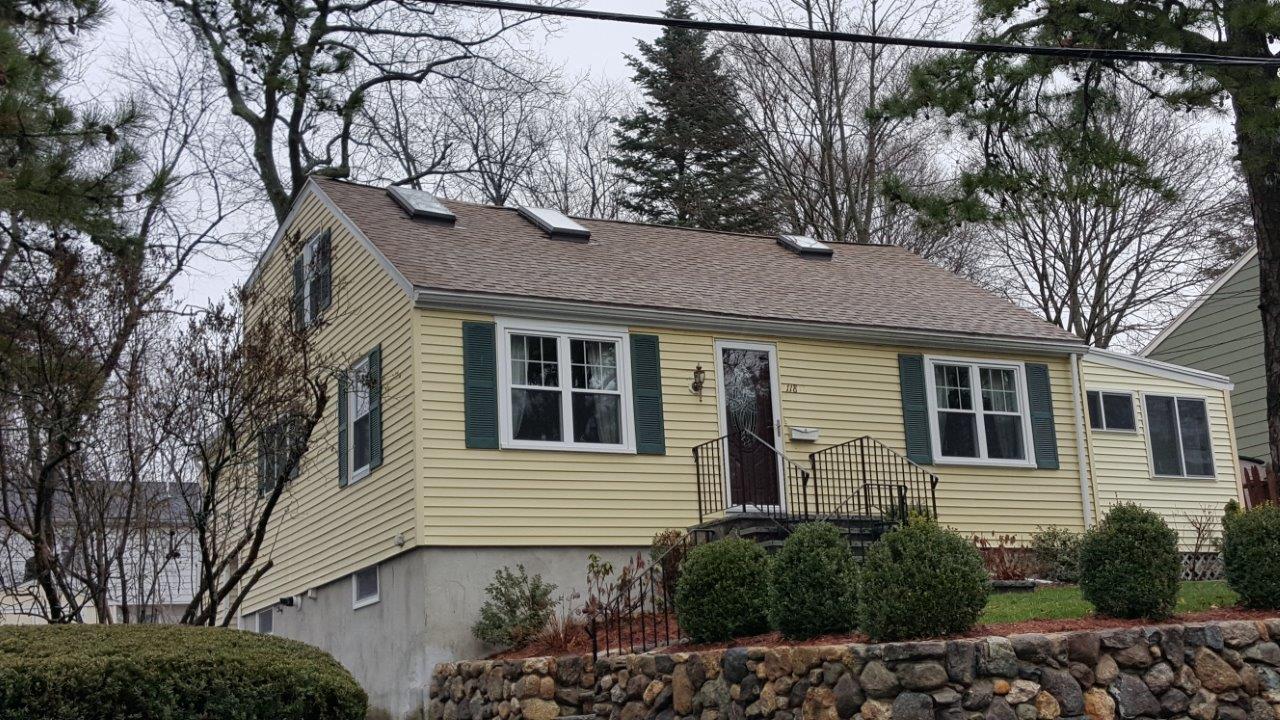 In the Globe article, Bill goes on to point out that, while extra precautions and safety measures are in place today, the bottom line is that remodeling is still seen as an "investment in the future." The red hot real estate market is certainly proving that to be true. But more importantly, Bill and the Custom Contracting team are focused on working with homeowners to renovate spaces that their families can enjoy TODAY, and give everyone a little more room to enjoy for years to come!