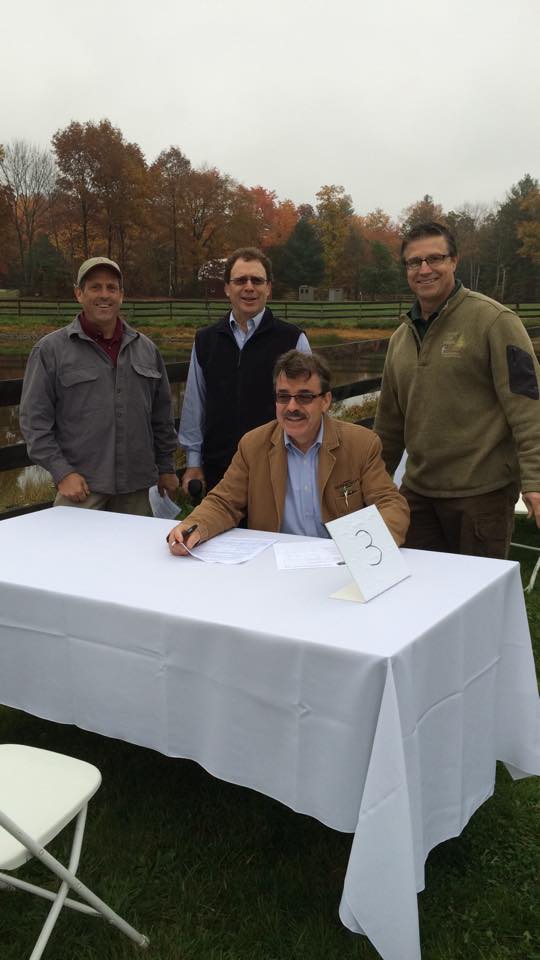 I was fortunate to be involved in one of the most important events the EMNARI has organized since I have been a member.  The trades are suffering from a lack of youth taking the path to learn a skill and make it a career.  We as an association have made it a priority as we look to the future of our industry.   Thanks to Karl Ivester from New England Shutter Mills and all the volunteers for showing up and making this a very successful event and first step towards our outreach to the future of our industry.  Close to 500 students.  Amazing!
My job at the event was to conduct mock interviews and I believe I got more out of the interviews that the students.  I was struck but the differences between the sophomores and seniors.  The sophomores were just starting to figure it out and were anxious to learn.  The seniors had a certain maturity that was quite impressive.  Many were continuing their education with a focus on business.  One of my questions was why you are interested in  being an electrician, plumber  or carpenter?   Most credited a family member.  Many specifically their  grandfather which really made me look at and consider the influence I may have on my own 8 grandkids!   And it was not that the family members had a specific skill but they saw them as people that could build  stuff, fix things, solve problems and work hard.   I do hope the students had a great day and we gave them some tools as they look ahead to their future endeavors.
– William Farnsworth, President of Custom Contracting, Inc.