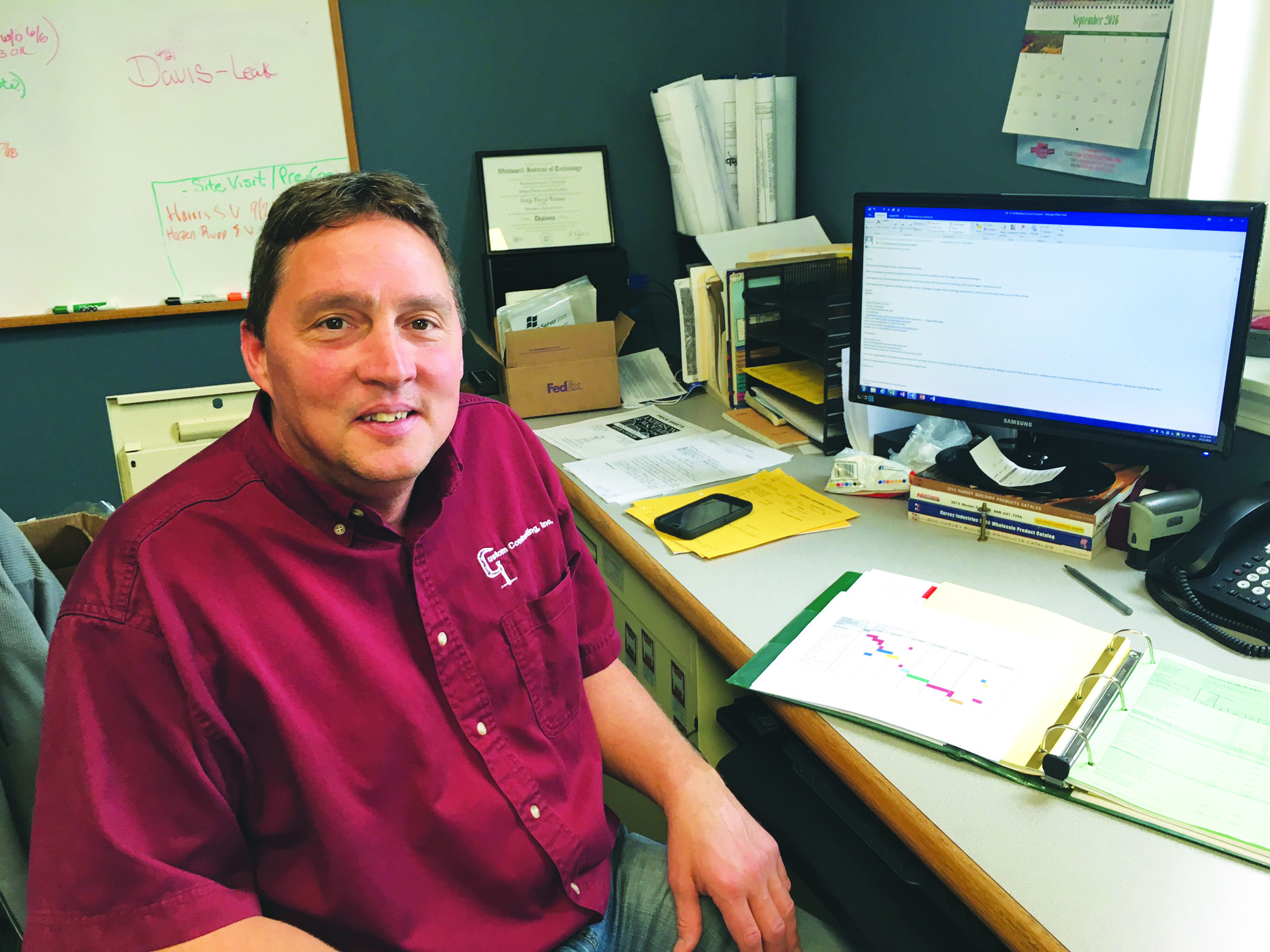 Production manager Craig Lielasus explains what goes into creating a project timeline — and how we and our customers can use this valuable tool.
At what point in the process do you begin working on the timeline?
As soon as the initial deposit comes in, project coordinator Michael Daniell and I get started. We review the estimate and figure out how each detail maps to the various components of the timeline. Then we break down each component to determine how long it will take. Sometimes a site visit is warranted so we can get a better perspective on the scope of work.
What's the homeowner's involvement in this process?
Early on, I'll introduce myself to the homeowner and get a sense of their expectations. We'll go over things like product selection, permits and possible start date. By making product selections in a timely manner, homeowners can help us stick to the timeline. I also find out what the customer has planned. For example, maybe they'd like to coordinate the work with when they're away on vacation.
What does creating the timeline allow you to accomplish?
The most important thing is I can send out notifications to our lead carpenters and subcontractors, letting them know when we need them so they can clear their schedules and avoid conflicts.
How long does it take to put together a timeline?
Smaller kitchen or bathroom projects can take just a half-hour. Multiphased, large-scale projects, which have so many contingencies, can take an entire day. I've been in this field for over 25 years, so I have a good sense of how long various tasks take and what types of variables need to be factored in.
What kinds of variables do you mean?
I always try to build in a little buffer for things that are beyond our control. For instance, bad weather can delay exterior work and deliveries, or an inspector may come to the house a day or two late. If those things don't happen, then that's great — we're more likely to be on track.
Other variables that can be difficult to account for — and can impact the timeline — are unforeseen conditions uncovered during demolition, last-minute design or product changes, and additional work requests from the homeowner.
From our end, a big thing is making sure the timeline fits into our master production schedule, which includes all of our ongoing projects. There are a lot of balls in the air, and sometimes it can be difficult making sure none of our people have scheduling conflicts.
How about product selection?
Ideally, all products are selected and ordered before the project starts. Take a kitchen project, for example. I need to know when the cabinets will be delivered so that I can schedule the work backwards from that date. Customers who are slow in finalizing their product selections risk pushing out the timeline. Not having the product on hand can sometimes delay construction, like if the tub isn't on hand for a bathroom renovation.
How do Custom's detailed timelines help the customer?
A remodeling project can have a big impact on your day-to-day life. Having a specific timeline helps you understand what work is coming next, what milestones are ahead, when payments are due and when the work will wrap up. Knowing these things can help you organize your life accordingly and minimize disruptions.