For this Management Memo, we thought it would be interesting to get the perspective of production manager Craig Lielasus on what's involved in delivering first-rate customer service. As he explains, customer service covers everything from the initial call a prospective client makes to our office to the actions of every employee or subcontractor working a job.
Why is customer service so important in the remodeling industry?
CRAIG: Remodeling is a people business. Your clients aren't going into a store to buy a product. Rather, they're letting you into their home. Their project represents a financial investment but also a huge emotional investment. So it's imperative that we treat our clients the way we'd like to be treated.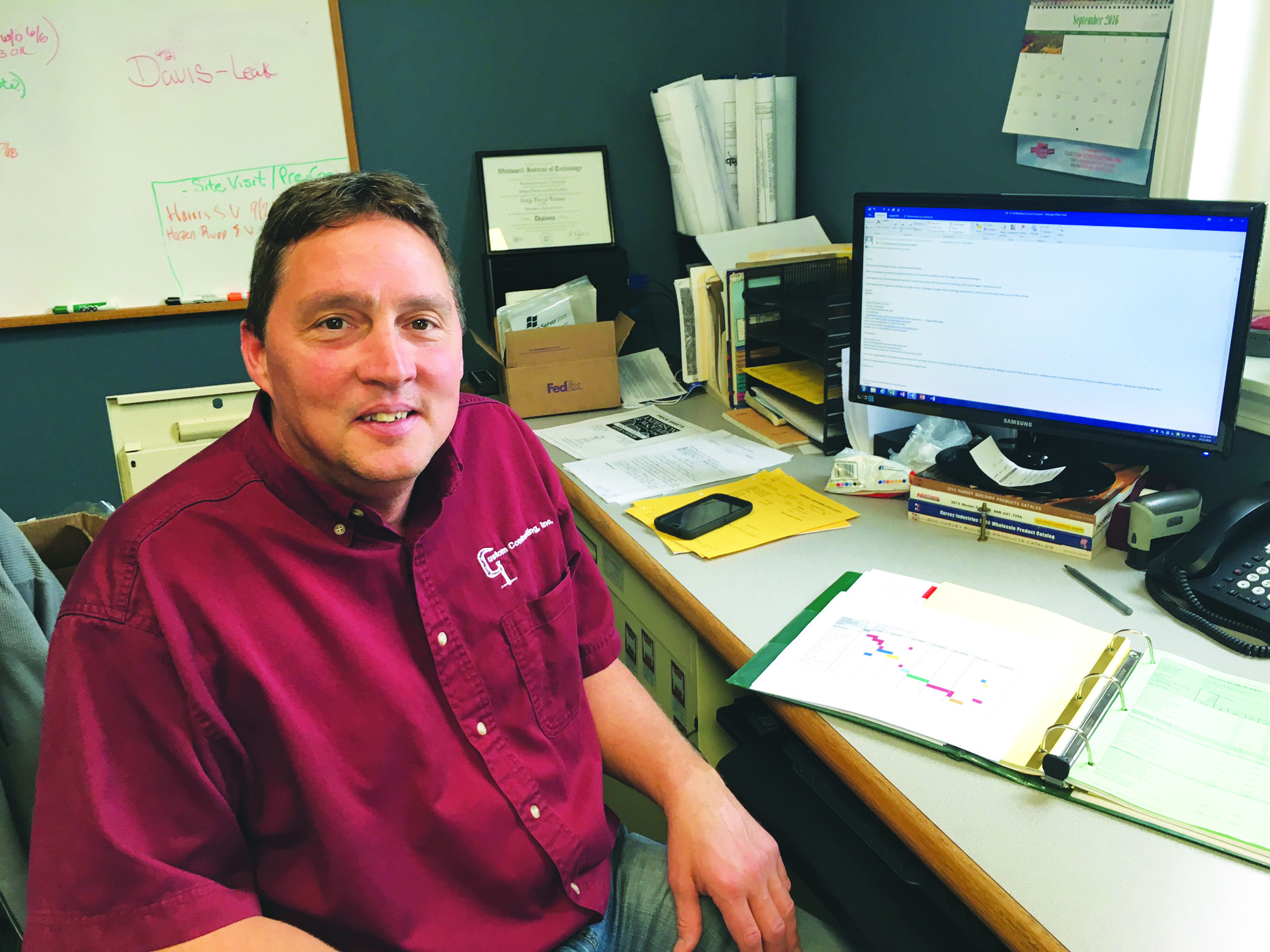 Explain what goes into customer service at Custom.
CRAIG: Our initial chance to make a good impression often comes when someone calls our office for the first time. Our support staff make it a point to be friendly and helpful, and to make sure that either Bill or Scott responds in a timely manner if they're not in the office at the moment.
Once a project begins, we follow a number of processes to ensure good customer service.
Preconstruction meetings set the parameters of what clients can expect from us. That's when we go over the logistical issues of what they'll get in terms of dust and floor protection, for instance. We also review the production timeline as well as discuss any major concerns they have and how we can address those concerns.
Project coordinator Mike Daniell helps clients through the selection process before the project even kicks off. He tries to draw out selections that need to be finalized early on to ensure the timeline is met. Basically, Mike makes sure all the flooring, cabinets and other project materials are ready to go for when the work starts.
Once the selections are made and the project is prepared, I (as production manager) bring the lead carpenter into the project and get him ready to oversee the day-to-day operations. The lead carpenter is the client's "go-to" person for any questions or issues that arise during the project. Actually, the title is somewhat misleading. He's really a project manager who also performs labor once he has satisfied his management duties.
Finally, an essential element of customer service is simply being punctual at all times. If we can't be on time for some uncontrollable reason, our support staff at the office lets the client know what's going on. It's all about maintaining communication, setting expectations and being accountable.
How does Custom ingrain in its employees and subcontractors the importance of customer service?
CRAIG: We just try to make everyone sensitive to the fact that we're working in clients' homes and amongst their belongings. We emphasize being respectful of people's property — not leaving messes around the yard or haphazardly trampling the grounds. We're always insisting on those things, as well as looking neat and dressing appropriately. And we have a bunch of well-mannered guys here; we look for that in new hires and new subcontractors. You won't find anyone representing us using abrasive language or turning their radios on too loud.

Remodeling is becoming a more and more competitive industry. Do you think customer service helps set Custom apart?
CRAIG: Absolutely. Over the years, we've seen a lot of those guys from the "new construction" side of building get into remodeling existing homes. But new home contractors don't deal with homes that people are actually living in. Remodeling is a completely different animal. We like to say, "You can find lots of people who can bang nails like us." But it's all the other stuff that goes into customer service and makes for a better experience for our clients.
Plus, "fly-by-night" contractors can't come close to meeting our level of customer service. We have an office staff in place, so we're accessible and deal with issues quickly. That's where a one-man show or a smaller outfit can't match us.

What kind of feedback have you gotten from clients about customer service?
CRAIG: We've received many, many quality audits from clients, and just about all of them come back favorable in this regard. That's a big reason why such a high percentage of our business is repeat clients or referrals from previous clients.
Customer service is of utmost importance to a remodeling firm like Custom. It's critical to pleasing current clients as well as earning their trust so that they are comfortable referring us to others.