We're often asked what makes our company so successful, makes our system so effective and sets us apart from the competition. The short answer is our production team and our teamwork, from concept to construction.
Project Coordination
The first step in most projects is collecting information from you to secure a building permit. That's the responsibility of project coordinator Michael Daniell and his assistant, designer Hannah Wirtz. The next big priority is product selection. They serve as the liaison between you and our vendors and suppliers, setting up appointments at showrooms and providing details to make sure those visits are as efficient as possible. Finally, Michael and Hannah ensure your selections work in terms of functionality and budget and are delivered in a timely manner.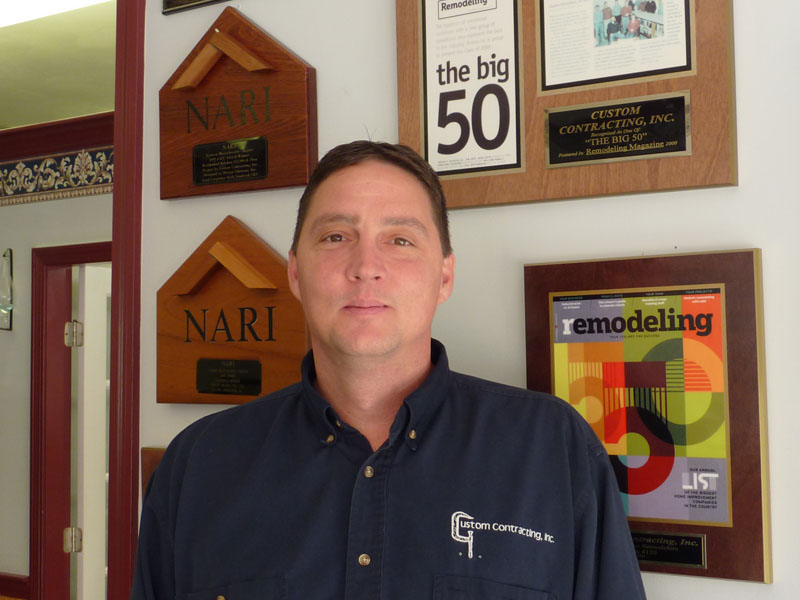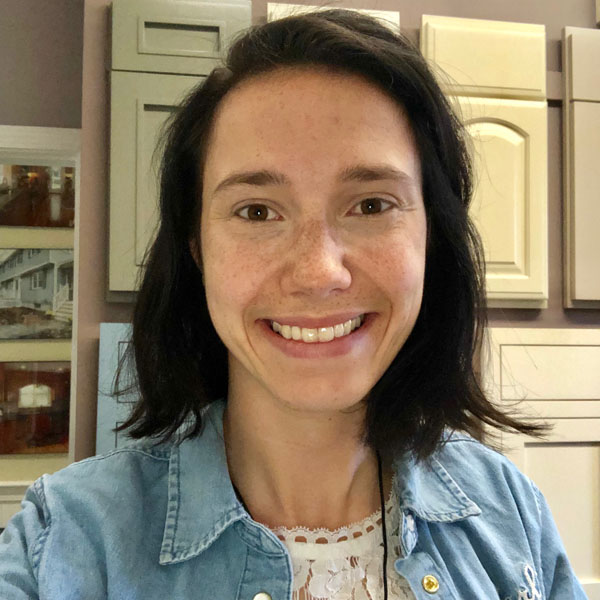 Production Management
Production manager Craig Lielasus and assistant production manager Sterling Bump are responsible for the overall production and quality of our projects. They create a project schedule that specifies what work takes place when and which personnel are involved at each step. Craig also assigns and supervises the lead carpenter and trade subcontractors (e.g., electrician, plumber) working on the project.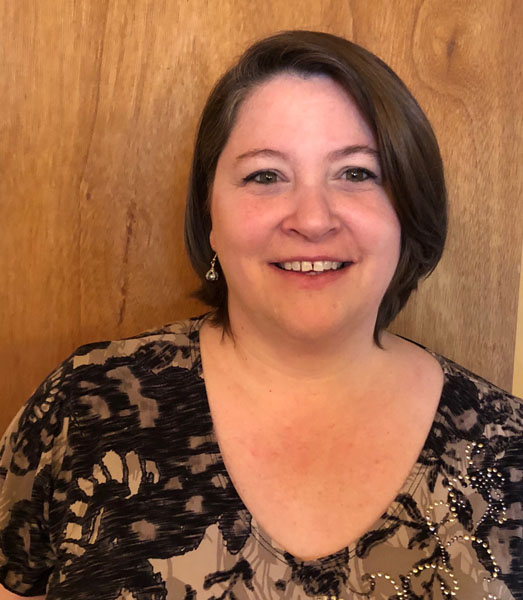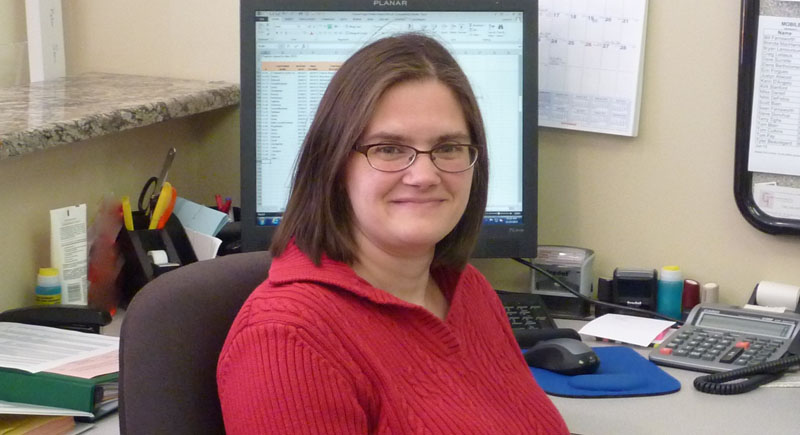 Office Management and Bookkeeping
Before, during and after your project, there's also an administration team back in our headquarters in Arlington Heights ready to serve you. Office manager Brenda MacHarrie handles overall administrative and day-to-day operations, while bookkeeper Karin D'Angelo interacts with clients, vendors and management to ensure smooth financial operations.
Lead Carpenters/Project Mangers
Finally, it becomes time to begin the actual production of the project in your home. That's when you'll start working with your lead carpenter, who also serves as the project manager and your day-to-day contact. He's the one who's in your home on a regular basis, overseeing the construction team and handling carpentry work.
We hope this gives you a better sense of our team approach — and why it provides our clients with a successful home remodeling experience.