We're so excited about a project that we're working on in Sudbury that we couldn't wait till the project was completed to start telling you about it. The original farmhouse was built in 1810 and expanded in 1860. The historic home features gorgeous post and beam details, wood floors and several brick fireplaces – all details we wanted to preserve as much as possible while renovating the interior and adding a rear addition off the existing living room.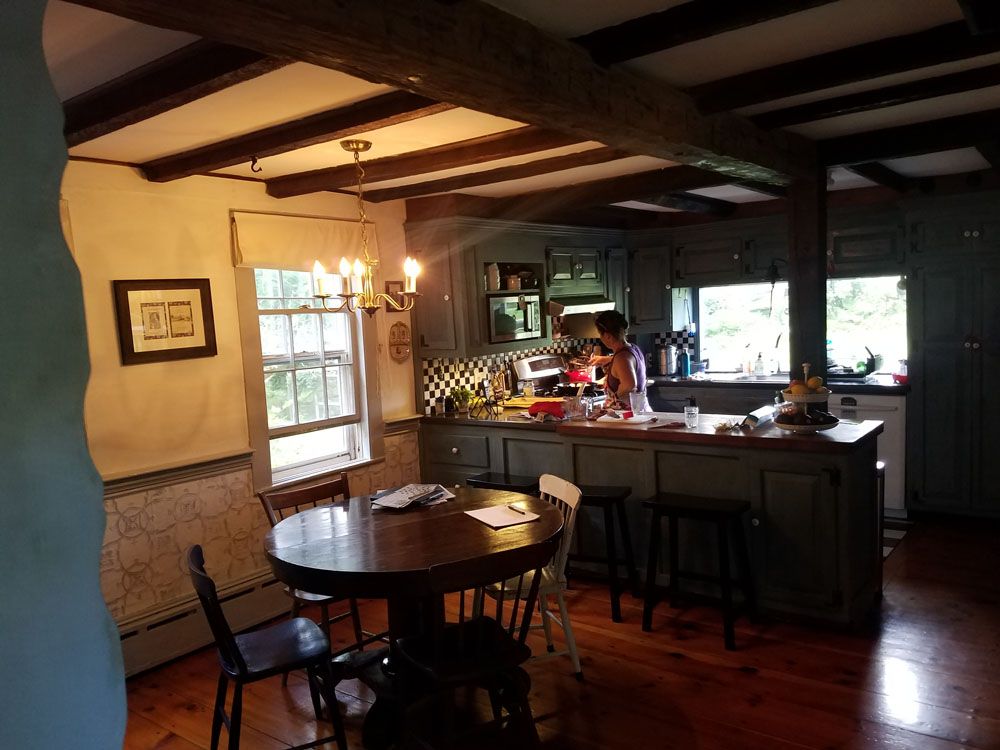 Modern technology is being incorporated into this historic renovation. We used screw-pile footings to support the new structure rather than traditional concrete footings or foundations. Why? We've been using screw-pile footings for several years now and have found that they're a cost-effective way to create a solid foundation. They resemble a large screws – hence the name – that are driven deep into the ground, beneath the ground freezing level, to solidly support the new structure. Interested in learning more? Read our previous blog.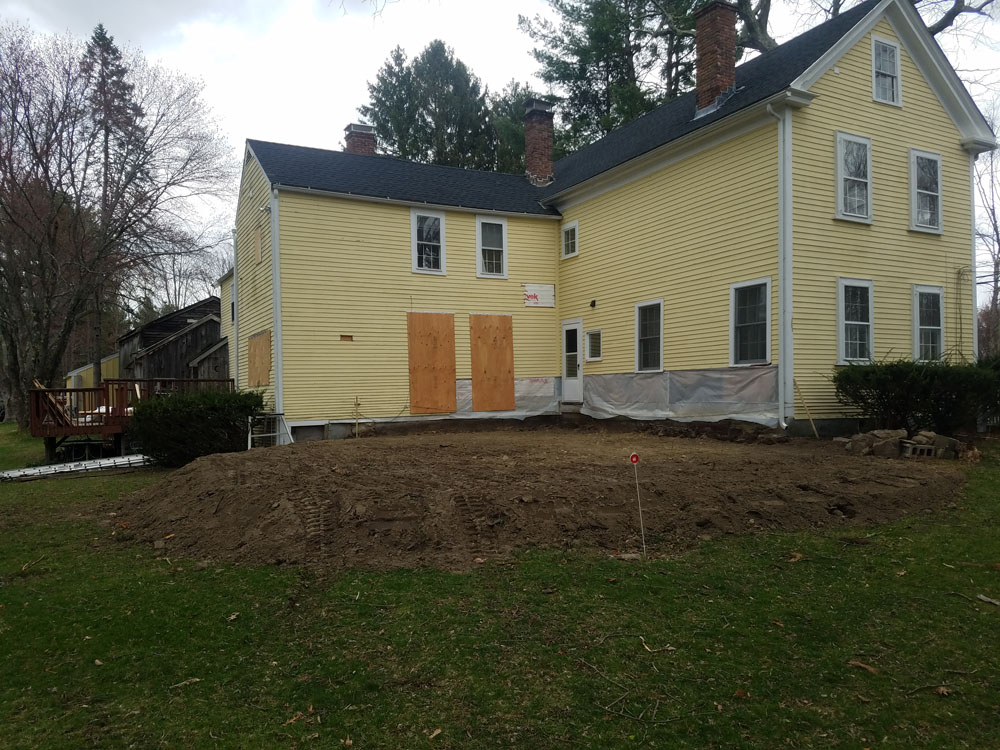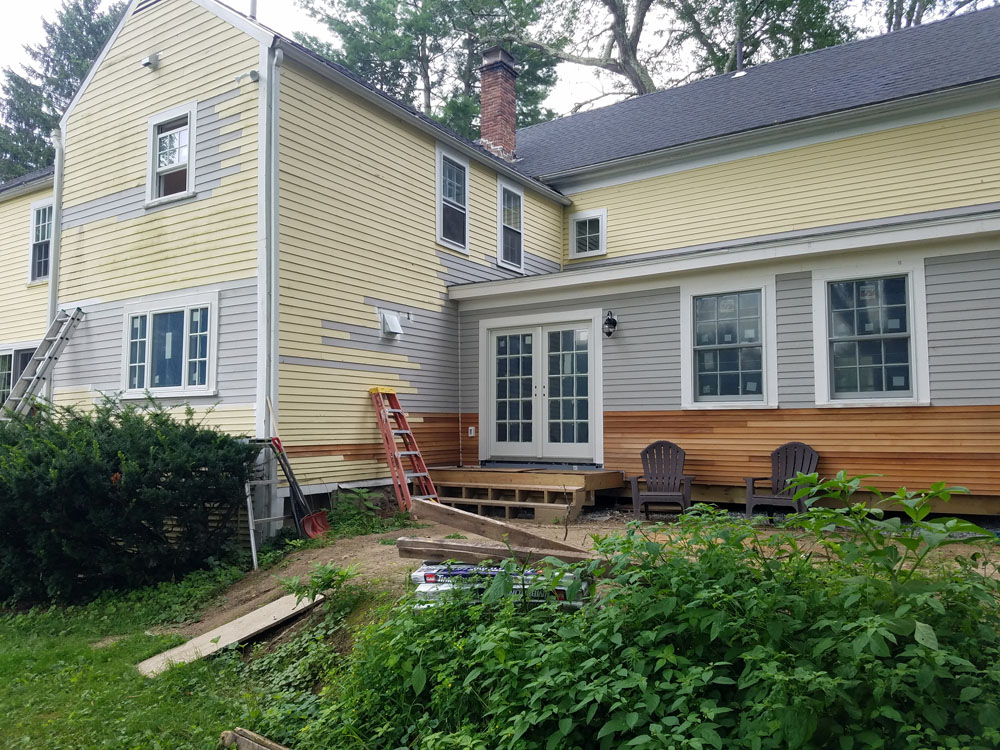 Once it's completed, the new addition will blend seamlessly with the rest of the home. Our goal is to ensure that the "new" addition is indistinguishable from the "old" – it will simply be more spacious and functional home for this great family. Check back next week for more photos and to learn how we preserved as much historic detail as possible!