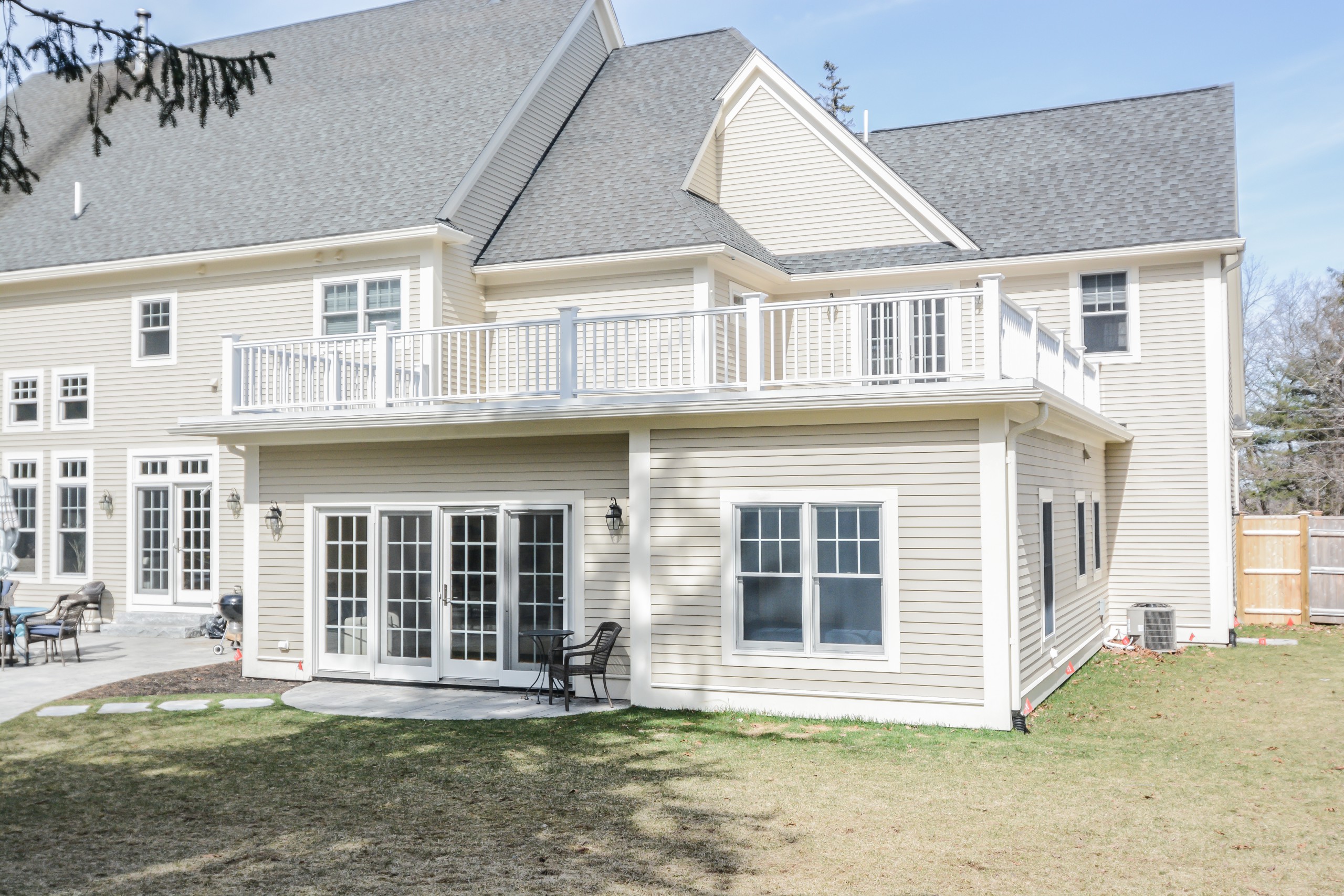 Over the last decade, there's been a huge trend of multiple generations of one family deciding to share a home. Usually it's aging grandparents moving in with their adult children and grandchildren. Other times it's college graduates moving home to save money before they strike out on their own. In others, it's an au pair or nanny that lives in and helps the family. Whichever the case may be, we've definitely seen interest in "accessory apartments" grow over the past few years. And now, with home prices absolutely skyrocketing, it often makes more fiscal sense to add an in-law apartment to an existing home rather than maintain separate homes.
Multi-generational living raises some complicated issues. The good news is that with proper planning and execution, it can make good sense — financially and logistically. In fact, one of our favorite projects was a large addition to a home in Lexington that allowed the homeowner's father to move in with the family while still maintaining his independence.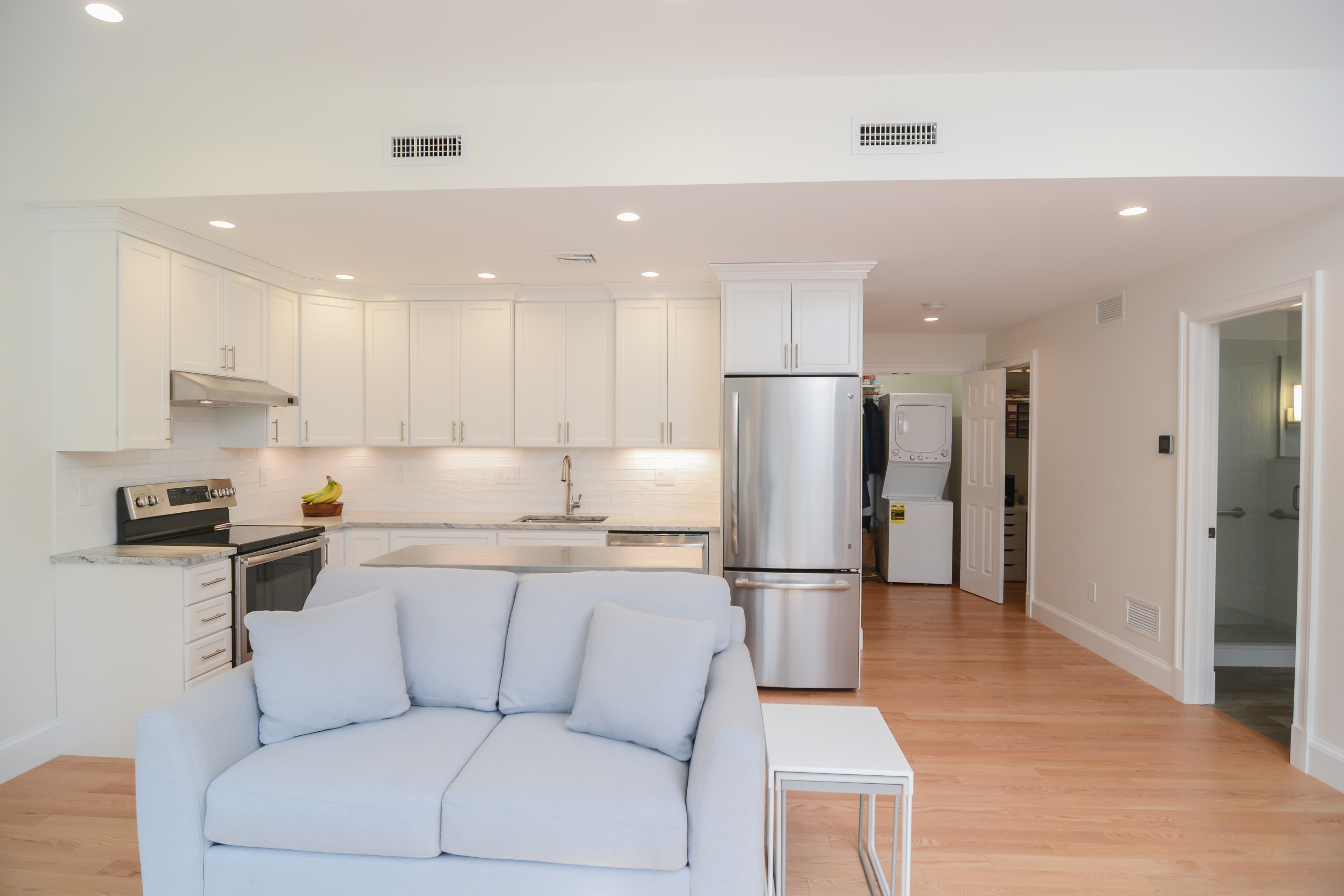 In-Law Apartments for Aging Parents
When you consider the alternatives, remodeling to accommodate senior parents can be a smart financial decision. Paying for a parent to stay in a senior living center can put a dent in your wallet for a number of years. Selling your current home to buy a new one also involves a big financial hit – if you can even find something new to buy in this tight real estate market.
The best solution may lie in a new in-law apartment. Due to accessibility issues, we generally do not advocate converting an attic or basement for this purpose. Rather, a modest addition on the ground level usually is the way to go.
A typical in-law apartment often features a bedroom, living area, kitchen and full bathroom. This arrangement gives the parent nearly everything he or she might need to live comfortably. For the Lexington project, we also included a large home office.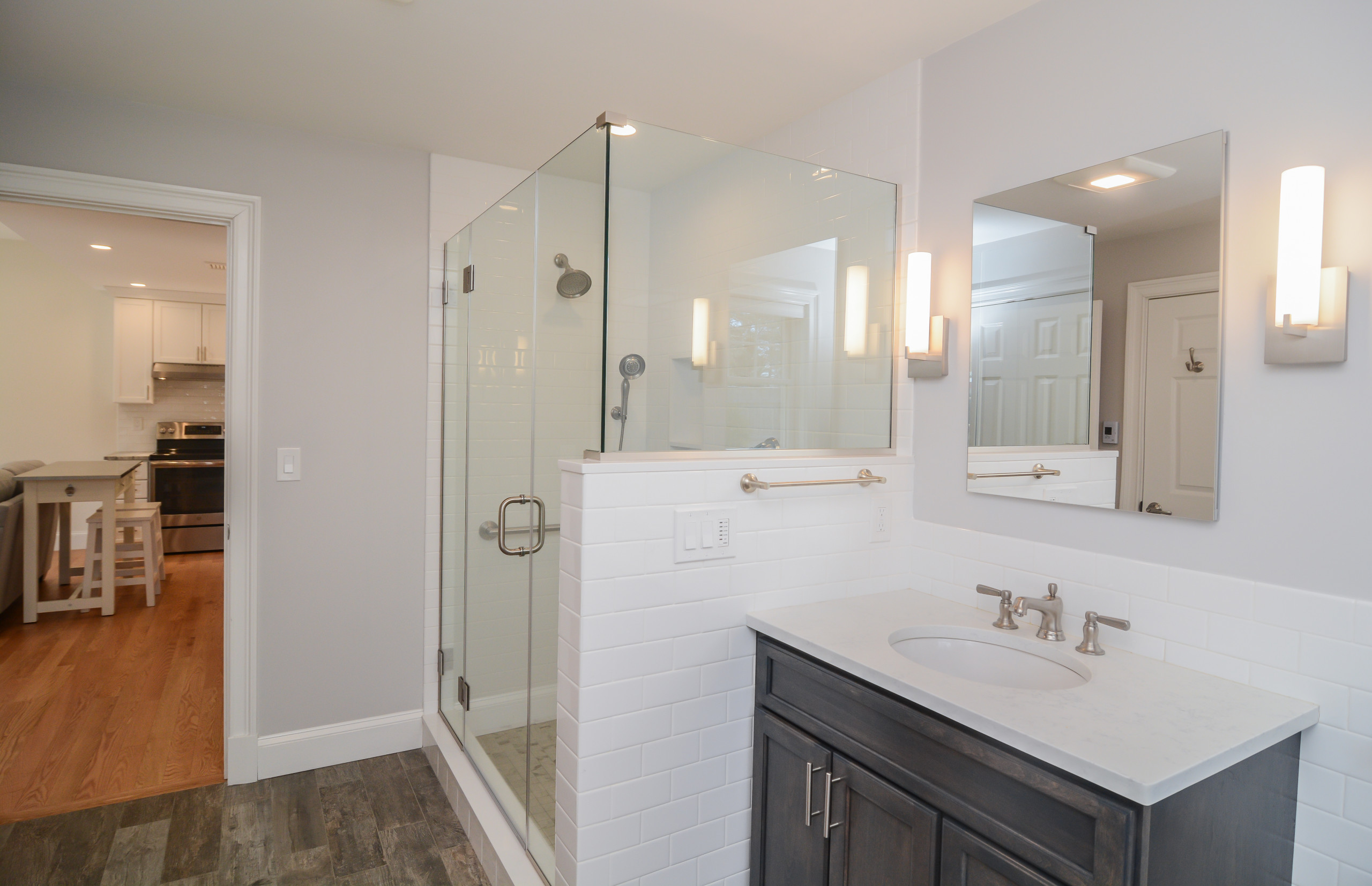 Universal Design and Zoning Considerations
If you decide to move forward with an in-law apartment, be sure to keep the principles of universal design in mind. Universal remodeling is all about making the home easier to use by people of all ages, sizes and physical abilities. This means having fewer stairs to climb, wider interior doors and hallways that can fit wheelchairs, curb-less shower entries and many other features.
Another consideration that can have a huge impact on your project: local zoning restrictions. If you're building an addition, for example, you may run into problems with setbacks.
Also, if your home is zoned as a single-family dwelling, your town may not allow you to introduce a full second kitchen with a stove. In this case, you may have to settle for everything but the stove — e.g. counters, a refrigerator and a sink.
Adding an in-law apartment also increases your home's versatility, making it a great way to enhance its value. But, as with most remodeling projects, there are many factors at work when planning an in-law apartment.
If you have any questions, we'd be happy to offer our guidance and expertise.